Here at Hurt Electric, we consider each and every coworker as part of a larger family, as our safety and livelihood depends on each of us. We learn, laugh, and work together to solve common goals and overcome obstacles each and every day, on and off the jobsite. Hurt Electric is determined to make our customers feel as if they are also part of this extended family.
Apprentices and Continued Education
Hurt Electric's owners have a saying: "we don't train apprentices to be Journeymen; we train them to be future Foreman." The result of this belief is a fine tuned workforce of engaged people working together to consistently overachieve for our customers.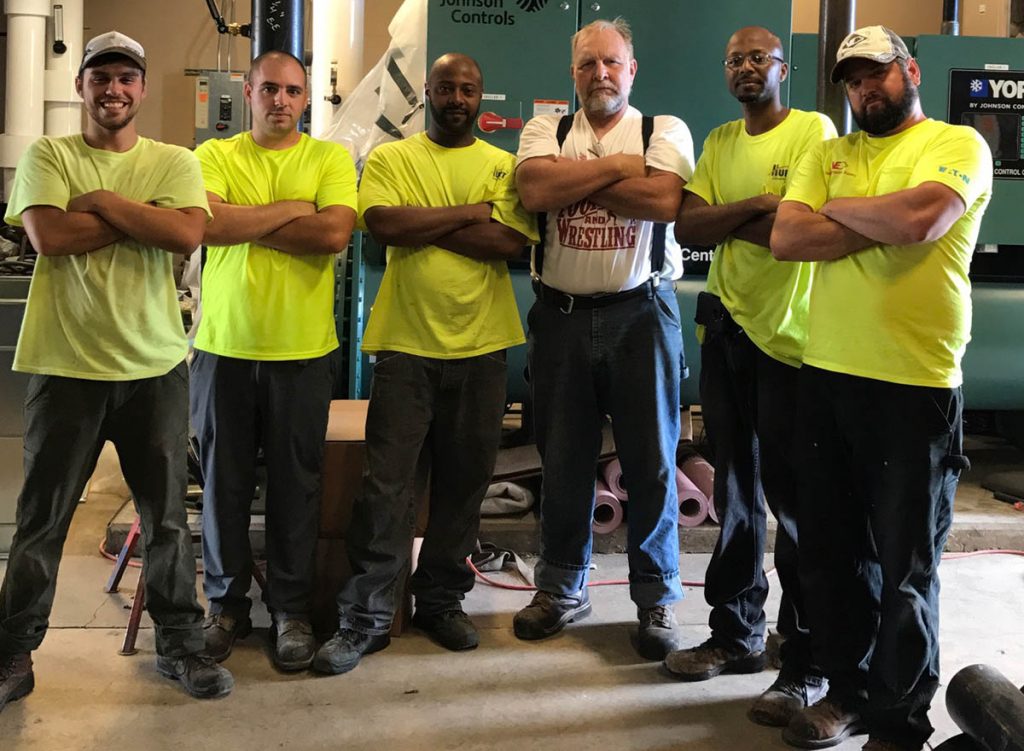 Diversity is a word that is very popular today in every circle that we live, work and play in. It's what drives our work lives and affects our friendships. In our work lives, we benefit from diversity by listening, to the different viewpoints and suggestions on how to get things done. There is a wealth of knowledge and know how in the diverse workforce that we have at Hurt Electric. It has made us the great company that we are. We celebrate our diversity every day.
Hurt Electric considers safety our number one priority. It is our goal to complete all projects in an efficient, productive manner that incorporates safe work practices and strong safety awareness. Each and every Hurt Electric Employee is trained and certified in OSHA regulations as well as NFPA-70E. At Hurt Electric we feel that is the responsibility of every worker to help promote a safe workplace, and most importantly, help each other make sure we all make it home at the end of the day to our most important commitments……. our families.